I love a good staycay! And, this year, was the best birthday, by far! Carlos, really paid attention, when I said I wanted to get outta dodge and celebrate with him, and booked a cozy weekend, for just the two of us, in Santa Barbara. He surprised me by dropping off our fur baby, Lola, at a cage-free pet hotel, that we LOVE in Studio City, stopped at my fav juice/smoothie bar and we were off! Sianara Hollywood!
adsense
So, I made a promise to him that I would not take my laptop, (which gave me anxiety), and I would turn off my phone, except to take the occasional picture, (which also gave me anxiety). But I have to admit. it was AWESOME to be unplugged for a weekend. In fact, it was so relaxing, that we managed to only take a handful of pics of our trip, as opposed to the zillions we always take. But in the end, it was so worth it.
We started the trip exploring the coastline snapping pics on the bridges and train tracks, and no joke, almost getting hit by a train….almost.
Ok, we had enough time to run off the track but it was only hundreds of feet away and WAY TOO CLOSE, for comfort! I heard Carlos yell, "THERE'S A TRAIN!!!" and we literally screamed, ran and hugged eachother for dear life as the train flew past us. The wind was so strong from the passing train, that it pushed me backward and conveniently, right into Carlo's arms! *Sigh*, so romantic! (AND SCARY AS HE- double hockey stick!) But the rush was indescribable and hey, how many couples can say they *almost* got hit by a train? #WECAN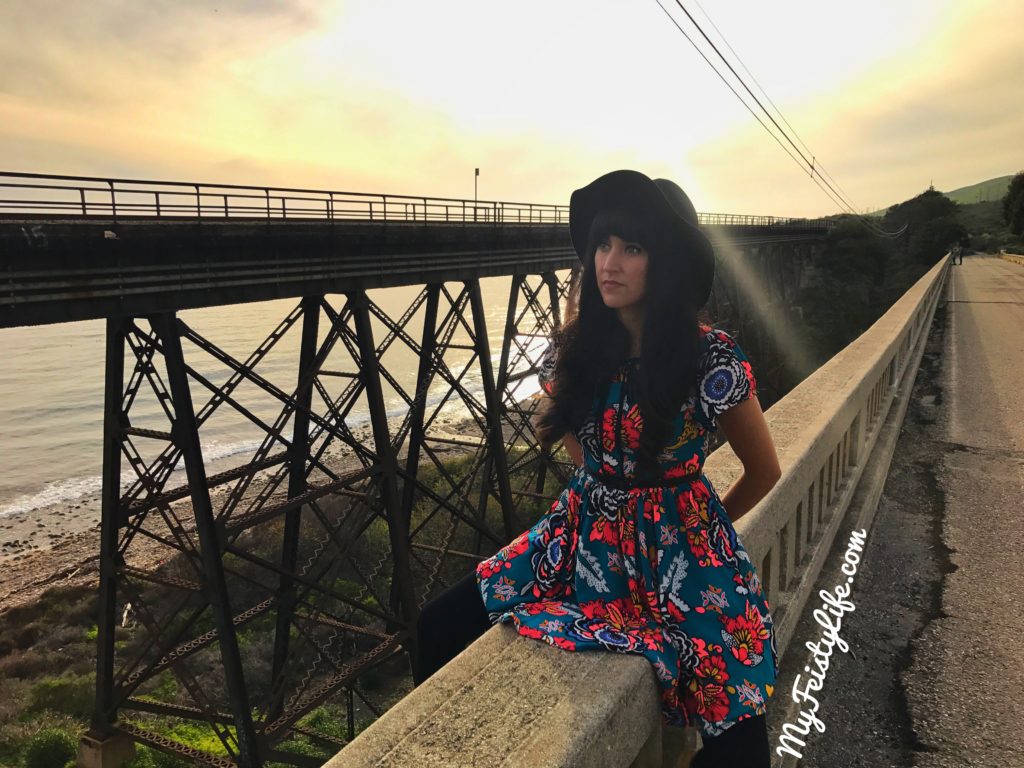 Our first stop, after we calmed down from almost being turned into road-kill, was the adorable town of Solvang. We walked around, shopped and ate at the cutest cafe that had plenty of organic options, green tea lattes and it was so yummmmmy!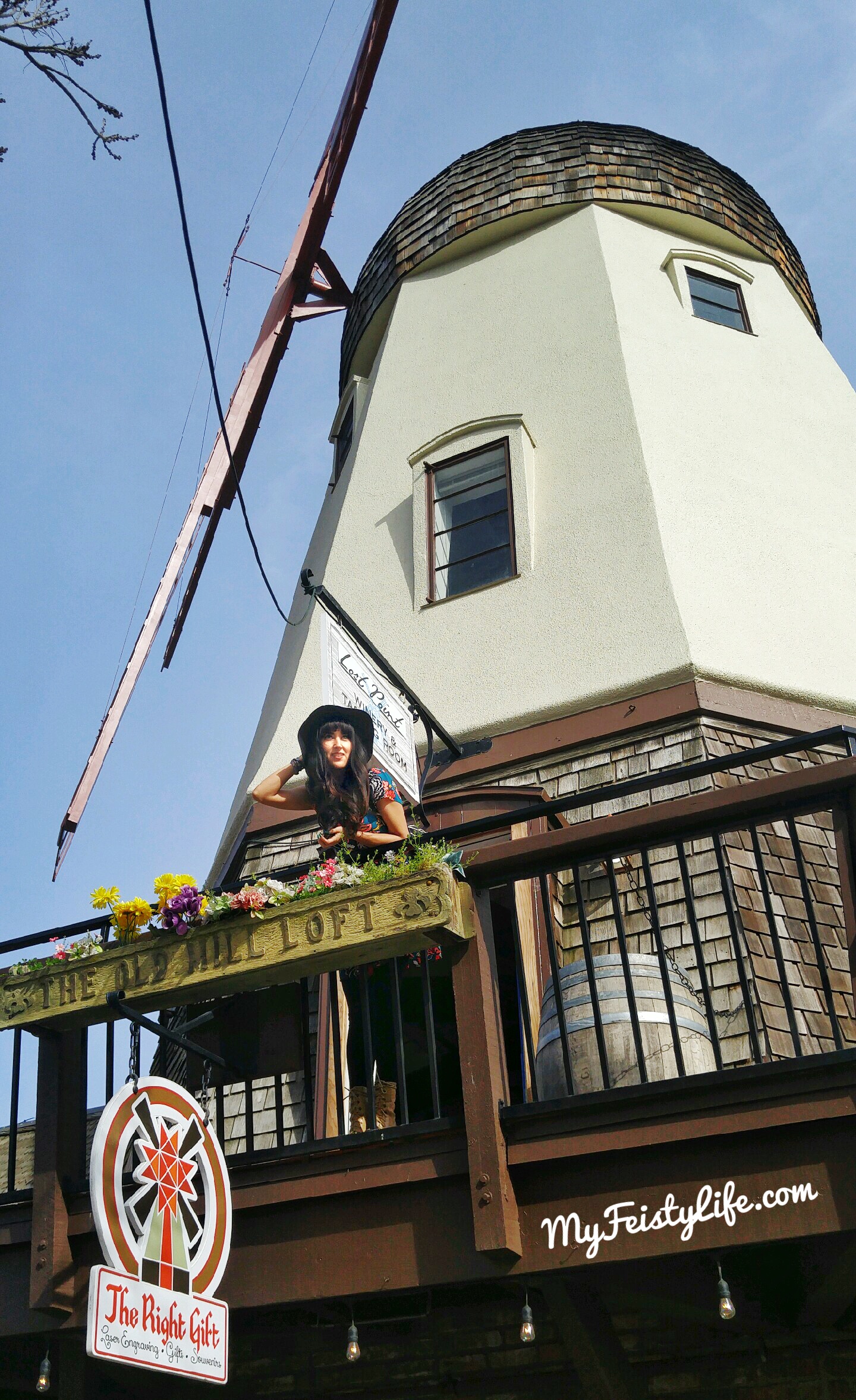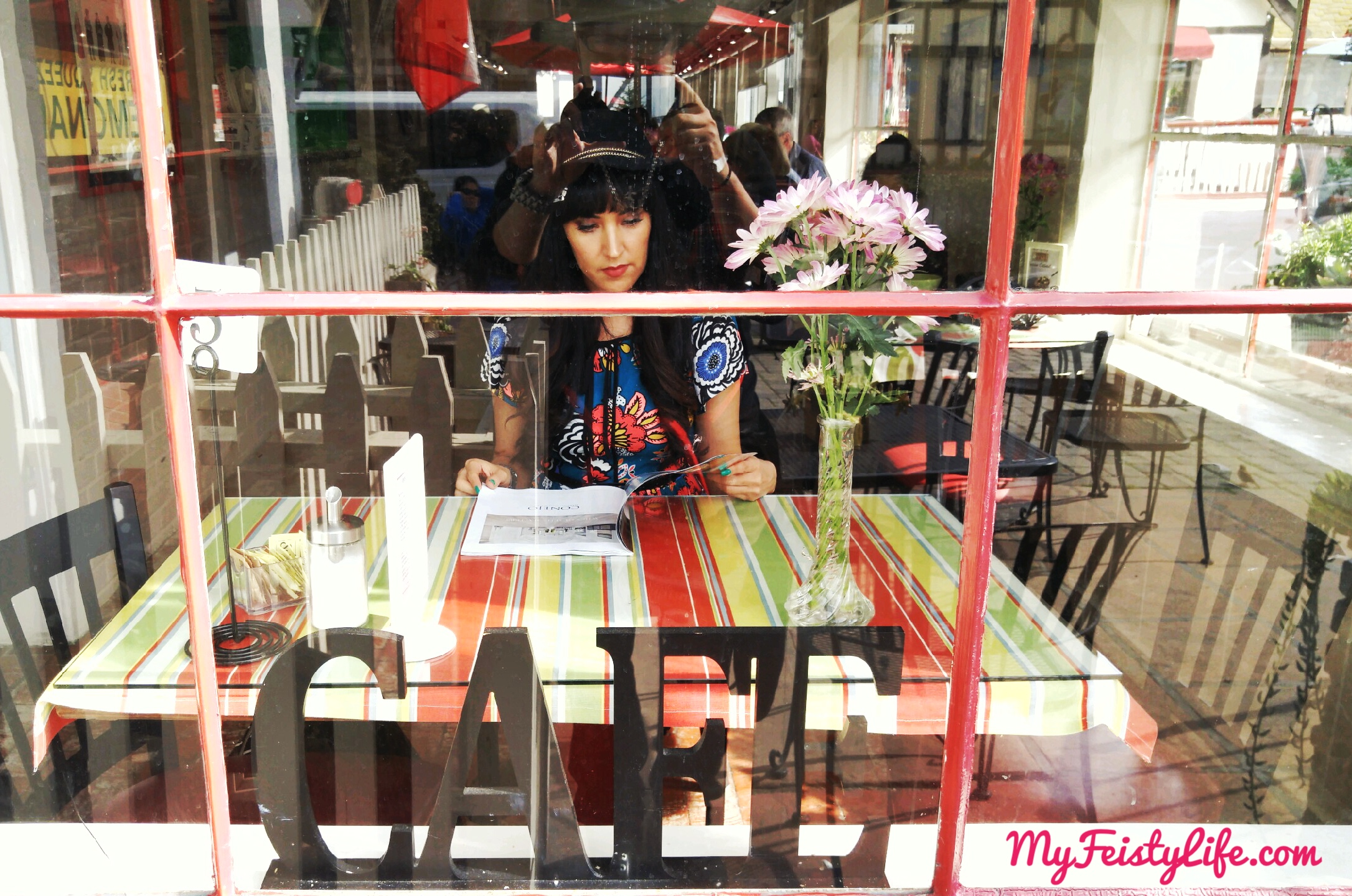 We then headed to Santa Barbara, checked into the cutest hotel on the main strip and headed to a local dance company performance, that Carlos got us tix for. Then, we headed to dinner where we ate and drank and ate and ate and ate. I even ate a dark chocolate torte, for dessert, (I know shocker, right?!) and it was GOOOD!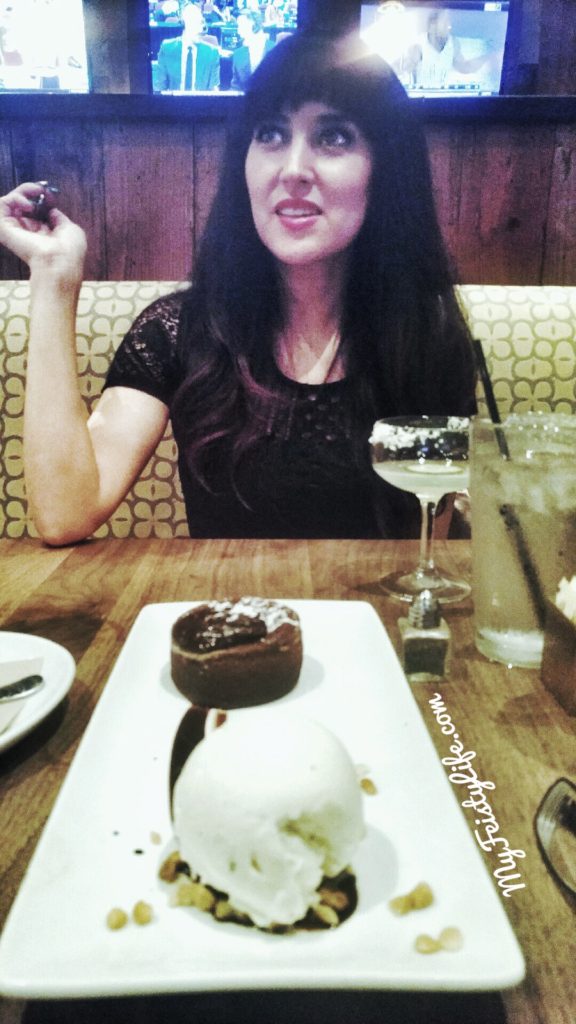 As we were leaving the restaurant, I had the sudden urge to dance like Stephanie, in Saturday Night Fever, so we headed to the strip and found a super fun spot, where we danced SO MUCH, or at least I did, that I had to use Carlos's scarf, to wipe the sweat from my face! #Werk! It was a blast!
The next morning, er, late afternoon, we decided to nix the hike and meditation plans, mostly because it was pouring rain, and head to eat! We found a Swedish restaurant on the strip and I ate like there was no tomorrow. So good.
adsense
After happily, gorging myself, we decided to walk around and came across a Salt Cave! THIS WAS SOOOOOO BADASS! I had never seen anything like it! Apparently, California has the largest himilayan salt mine in North America- who knew?
We went into something I can only describe, as the bat cave for the Zen and for 45 minutes, lounged with peaceful music. I could do that daily. It was super relaxing, and despite the jack-ass who ignored the "rules", had zero manners and took his phone in the room to check his email (?!?!?!), and the fact that Carlos felt a bit queasy from the salt being pumped into the room, in micro-particle form, this was one of the highlights of our trip! I am going back, ASAP!
Carlos bought me some great gifts, aside from our little staycay…one being, a himalayan salt lamp, that changes colors & plugs into your computer! Oddly enough, it helps me to stay relaxed, while writing and the colors make me so happy. He also got me a tea/coffee mug with one of my favorite quotes, "She thought she could, so she did!", and a pair of super soft lounge shorts, imported from India a sexy, black lace jacket. (I also came home to a package from one of my longtime #BFFS, full of makeup and this super cool, colorful, skull bag!) It's the little things that make me the happiest.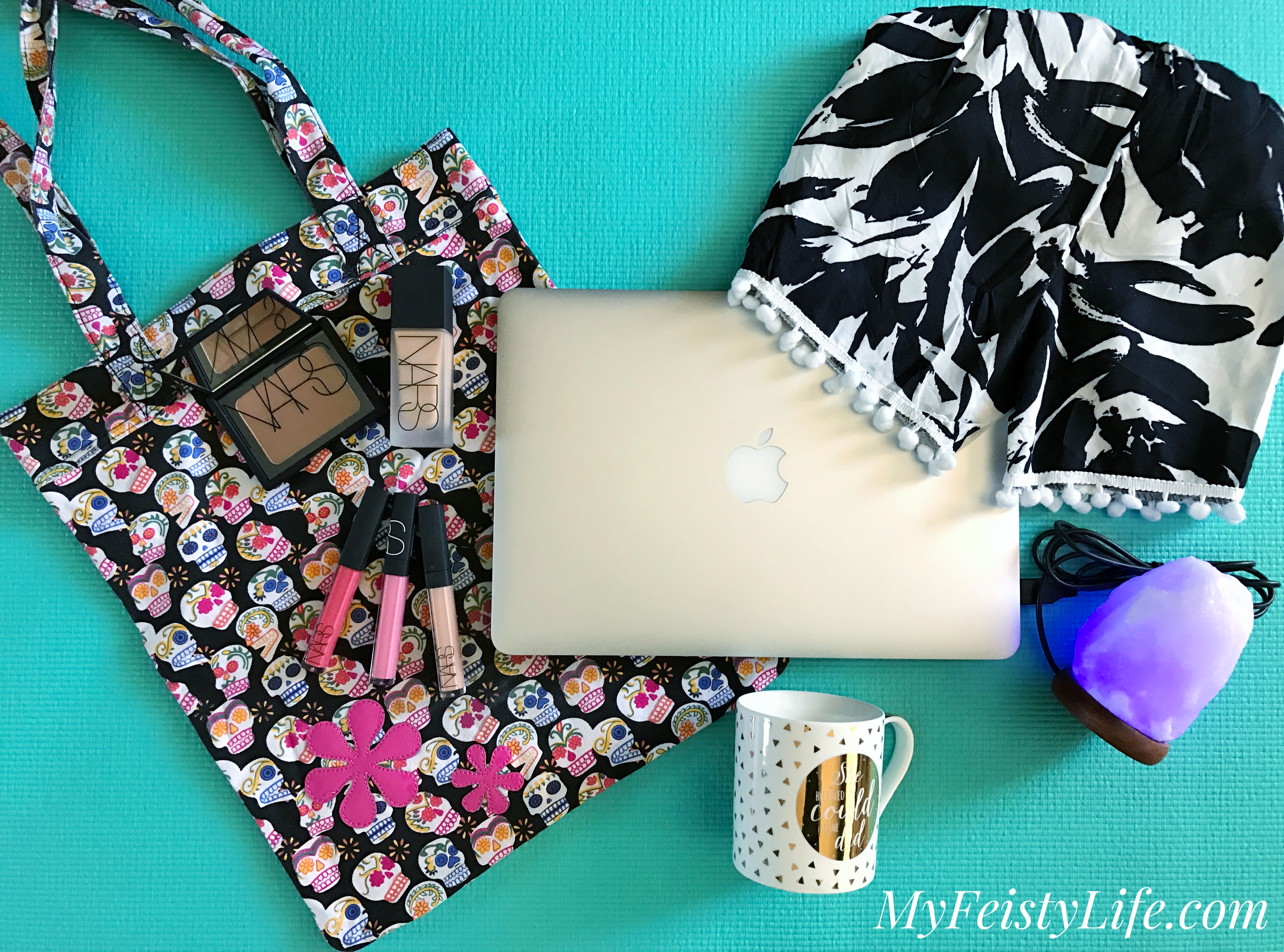 We didn't end up doing much else after that…just relaxed and headed back to LA on Sunday.
All in all, it was exactly what I wanted/needed and we had so much fun and some much-needed couples-only time.
I can't wait to go back again and this time, I will be sure to take LOTS of pics!
Thank you Carlos, for going out of your way to make sure everything is never basic, when it comes to us.
I am one lucky girl.
Do you want to plan a chillaxing trip to Santa Barbara? Check out the cool site, All the Rooms to make your accommodations!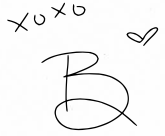 adsense