YES, you read it correctly. The Complex Theatre in Hollywood offered, "Tales From the Powder Room" an encore show in August and we're SO excited!
I am so grateful to have booked the role of 'Heather'! I get to play a popular, talkative woman with a bit of a mean-streak. Let's just say I enjoy this character a lot! What are Tales From the Powder Room?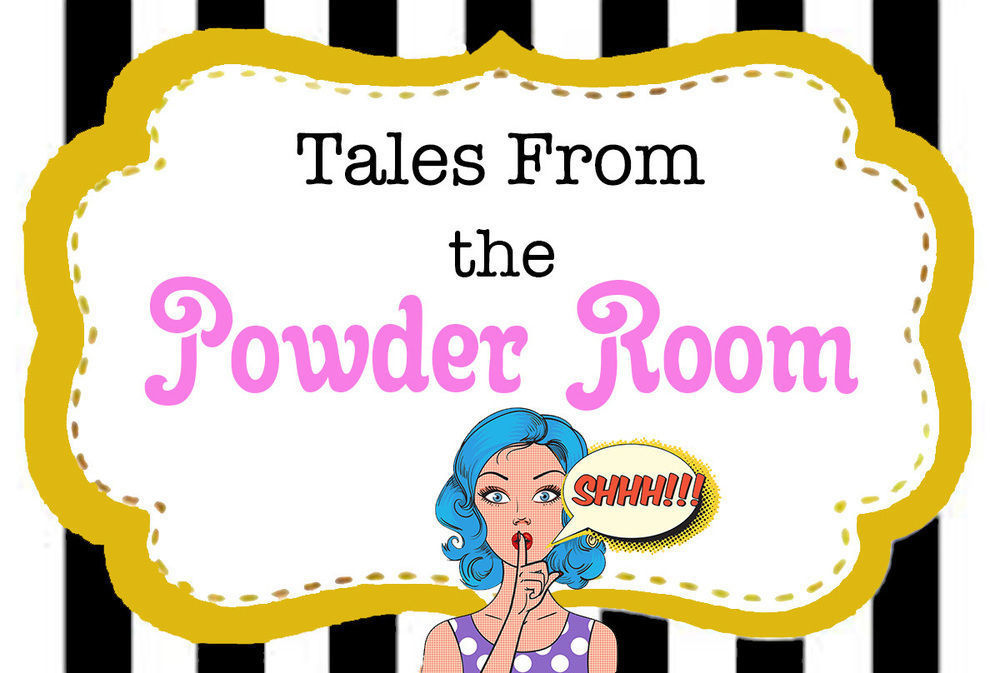 Tales From the Powder Room is an all-female production! There are 6 vignettes about women, that all happen to take place in the bathroom. This inspiring show is written, directed and produced by the awesomely talented human, Robyn Migel. A member of the Female Playwrights Initiative , she has been part of the entertainment industry for many years! She's also an Emmy nominated editor! In June, Tales From the Powder Room made it's world debut at the Hollywood Fringe Festival– to a completely sold-out run! It won the 1st place Audience Choice Award on Better Lemons as well as the Encore Producers Award!
We have had such a beautiful response and I am so grateful for such a wonderful opportunity to play with such talented, bad-ass ladies!
Speaking of talented ladies, the original show cast was Kelli Fish as Cheryl, Lara Helena as Kendra, Kamri Lin as Drea, Sandi Milne as Miranda, Sarah Siadat as Lori, Megan Olivia as Krystal and Davida Sal as Georgia! For the Encore show, we are happy to add Alyssa Rodriguez, who will be playing the role of Krystal and Leah Verrill, who will be playing the role of Cheryl! Welcome ladies!
adsense
Thank you to everyone who came out and supported during the HFF run and to those who took the time to review our show and tell your friends about it!
Do you want to see what everyone is saying? OF COURSE, YOU DO! Click HERE for the reviews on Better Lemons, click HERE for the reviews on the Hollywood Fringe Festival site and click HERE, HERE, HERE & HERE for some fabulous press on the show!
The Encore show is August 9th, 2019 at 8 pm at The Complex Theatre. There is only one show in this run, so to get your tickets, before they are gone, CLICK HERE!
SO blessed, SO grateful, SO bad-ass!
SEE YOU ALL THERE!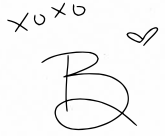 adsense